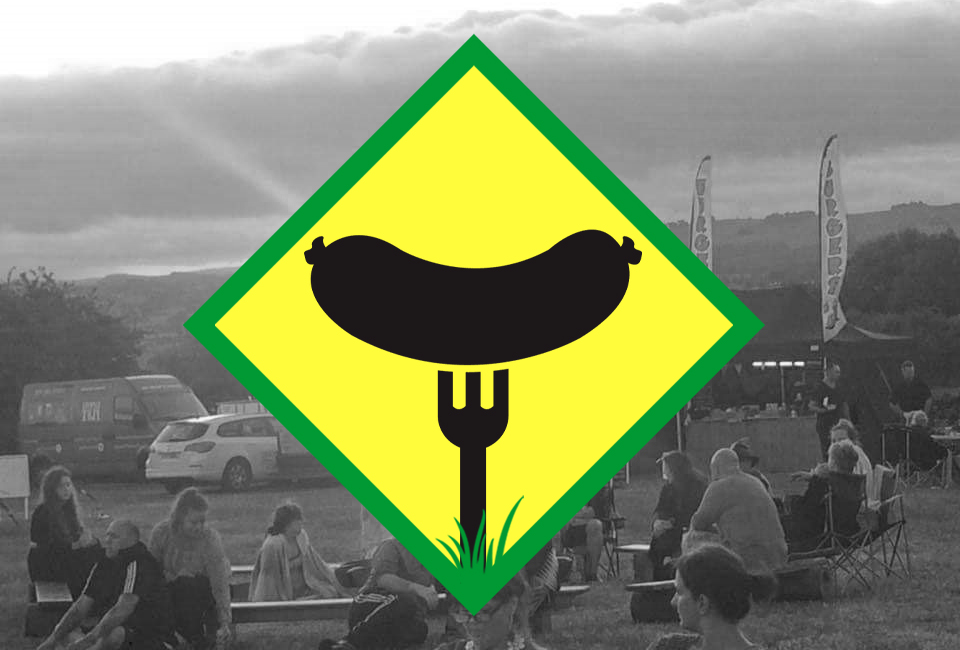 Food at OTG Campsite 2020
We are pleased to be again working with RJS catering for the Summer 2020 season. RJS Catering are a 5 star-rated service offering a range of delicious food.
We are offering a fully Covid safe with fully trained staff and Social distancing measures in place, separate order and collection points.
Pre-orders welcome – either pop down or phone us and book your food for a specific time so you just turn up and collect.
Payments can be made via Contactless, Cash or Paypal
Serving from 8.30am – 10.00pm Friday – Sunday
Pre-order your Sunday Roast Dinner
All allergies catered for.
Vegetarian and Vegan Options available.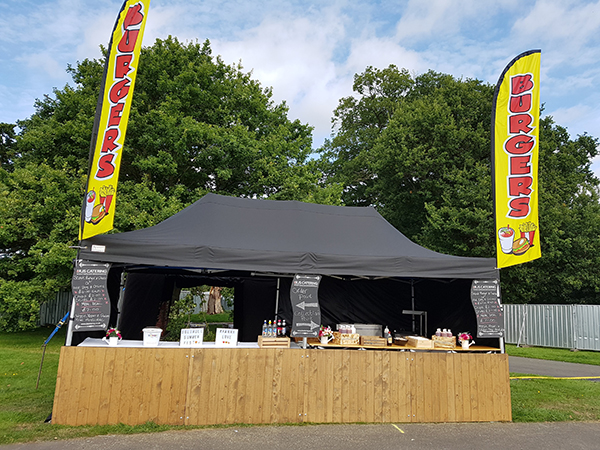 RJS Burger stand @ Summerfest