This post has been superseded by another one.
For more up to date information please click here
Get out in dem hills!
One on the biggest draws of the Out to Grass Campsite has always been the proximity to the Beautiful nature of the Malvern Hills and the surrrounding area.The Malvern Hills truly are an Area of Outstanding Natural Beauty.The Malvern hills include British Camp, an Iron Age hill fort and the stunning Gullet Quarry.The Hills are home to a number of wells can you find them all!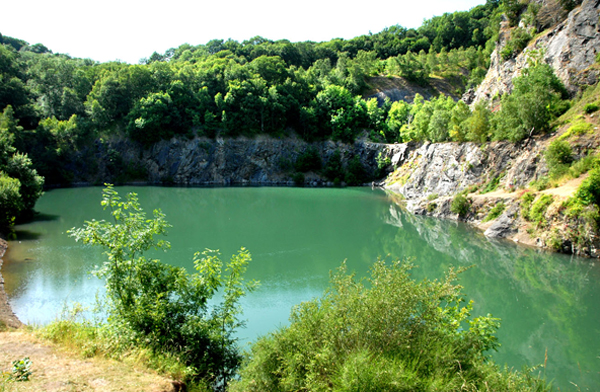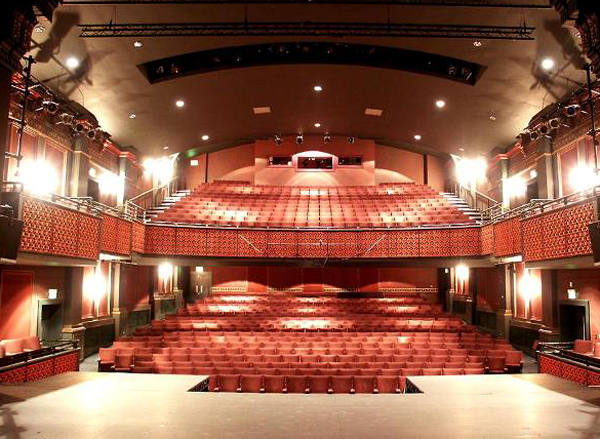 See a Show at Malvern Theatres
Malvern Theatres has a truly diverse selection of plays, music, comedy, dance and film for you to sample.From musicals to independent films, you are sure to find something to suit.Listings can be found on their Website – here.
Laser Quest
With one game at £4.95 (pp) the whole family can enjoy this high excitement activity.  Not sure what Laser Quest is?  Read more on their Website here.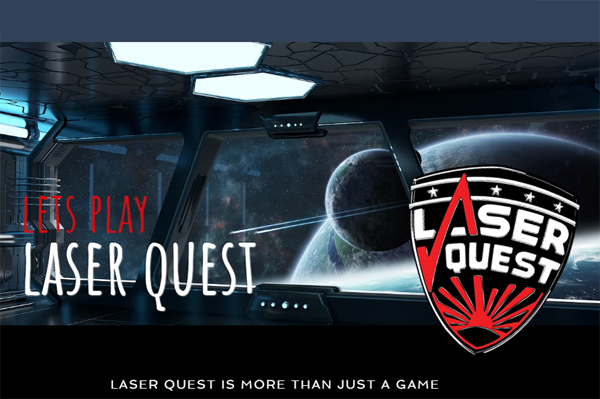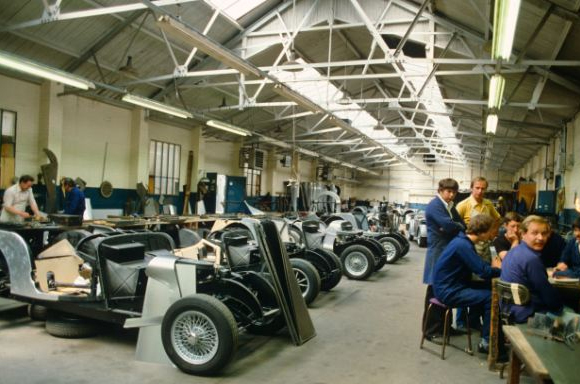 A Morgan Motors factory tour
The iconic Morgan cars have been being made in Malvern for over 100 years.The Morgan company offer a factory tour so that you can see what goes on behind the scenes.This proves to be very interested even if you aren't interested in cars!Booking is however essential.Look out for Daily Mail and Virgin offers and you could save on the ticket price. Their Website can be found here.
Visit the Smallest Theatre in the World (Possibly!)
The Theatre of Small Convenience.  The name says it all really.  Good things come in small packages though!  They have a range of theatrical performances on the small stage!
Read more on their Website here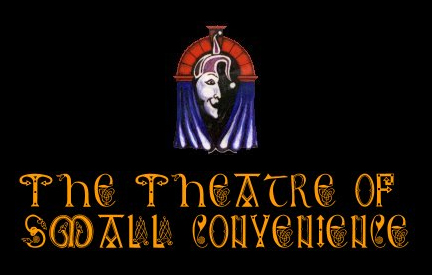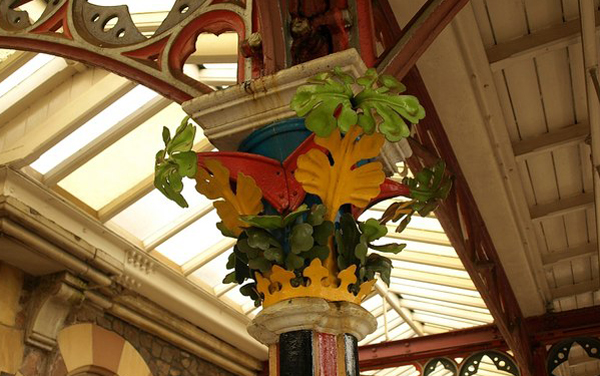 Steam into Great Malvern Station
If you are interested in architecture then it is worth popping into the beautiful train station in Great Malvern. The Station is a classic example of Victorian ironwork designed by Edmund Wallace Elmslie. Of course, you can also catch a train from the station!
Become a local history buff at Malvern Museum
At £2.00 admission for adults and 50p for children, a visit to the museum can be included in every budget. A great day out awaits you with many different activities for children. A wealth of local history and information can be found in a beautiful building – The Priory Gatehouse. Find out more on the Malvern Museum Website here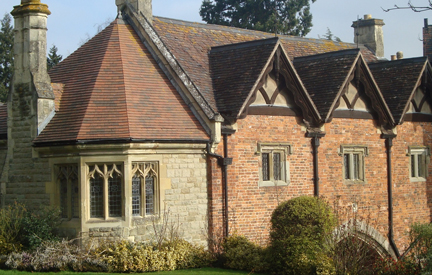 What are YOUR favourite things to do in Malvern?
These are just a few suggestions that we came up with of things to do in Malvern.  We would love to hear from you.  If you have any suggestions about any activities or places that you think that we should feature on our Website then please email us:  [email protected]  or use the contact form here.