£5 per night upgrade to your booking for live-in vehicle pass option.
This applies to Camper Vans, Motor homes, Vans and other vehicles.
Upgrade to a live-in vehicle pass.
Please ensure that the pitch size you have chosen for your stay is big enough to accommodate your vehicle.
Pitch sizes:
2 Person pitch 6m x 4m
4 Person pitch 6m x 8m
6 Person pitch 6m x 12m
By Booking this pass you agree to the Terms and Conditions of Out To Grass.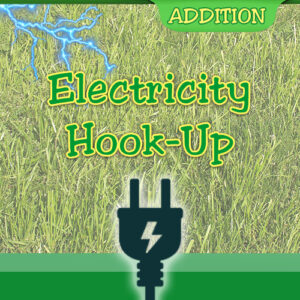 Out of stock
Shenanigans - Wed 1st June 2022